Boomerang Movers is a locally owned moving and storage company for home and commercial moving needs in Belchertown, MA.
We offer storage solutions to meet any scale of residential and commercial needs.
Frequently Asked Questions
Moving Services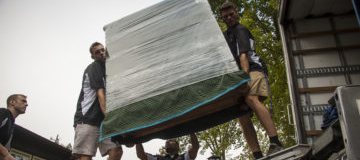 No residential or commercial moves are too large or complex for our Boomerang Movers. When it comes to moving fragile, sentimental, and/or valuable possessions, you can rely and trust on our seasoned crew.
Moving Services
Secure Storage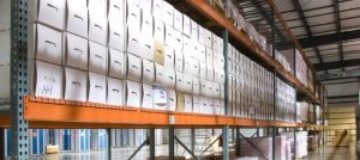 Boomerang Moving and Storage offers what is called "Warehouse Storage". We have secure floor space in our warehouse for the amount of space you need. Our warehouse space is heated and very secure being equipped with security cameras and a central station alarm system.
Secure Storage